OUR VISION
Setting the standard for the future of the game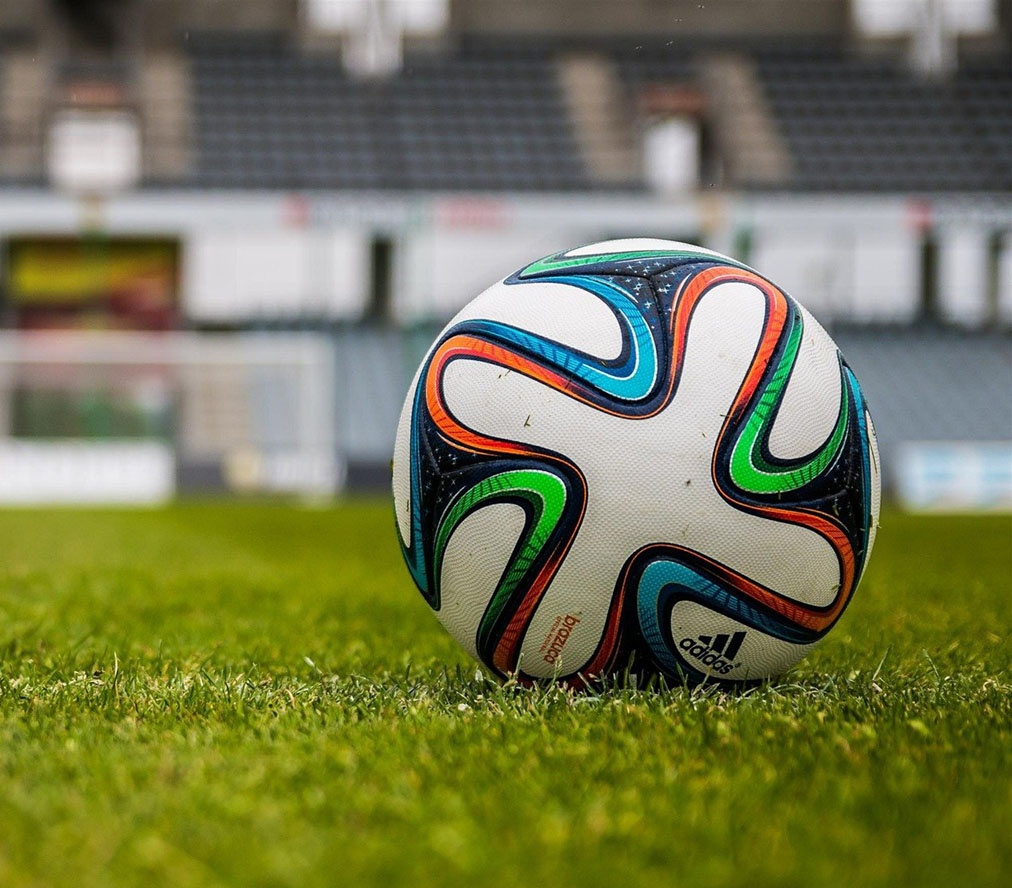 "Our vision is to be the leading global football consultancy supporting progressive development"
About Us
We're passionate about creating change by supporting coaches' and club's development. We believe that creating a positive environment is the best way to improve performance. We value patience as a key to success, and understand that sustainable change is a result of long-term strategy.
Our Principles
We improve performance by providing structures that allow individuals to progress to the best of their ability. To achieve this by following core principles that stimulate change.
Set standards that are challenging but realistic, and inspire others to raise the bar
Take a personalized approach and provide solutions that are culturally relevant
Help individuals and organizations define their identity and capitalize on their strengths
Develop appropriate content that accounts for territorial need
"If you stand still there is only one way to go, and that's backwards."
Peter Shilton