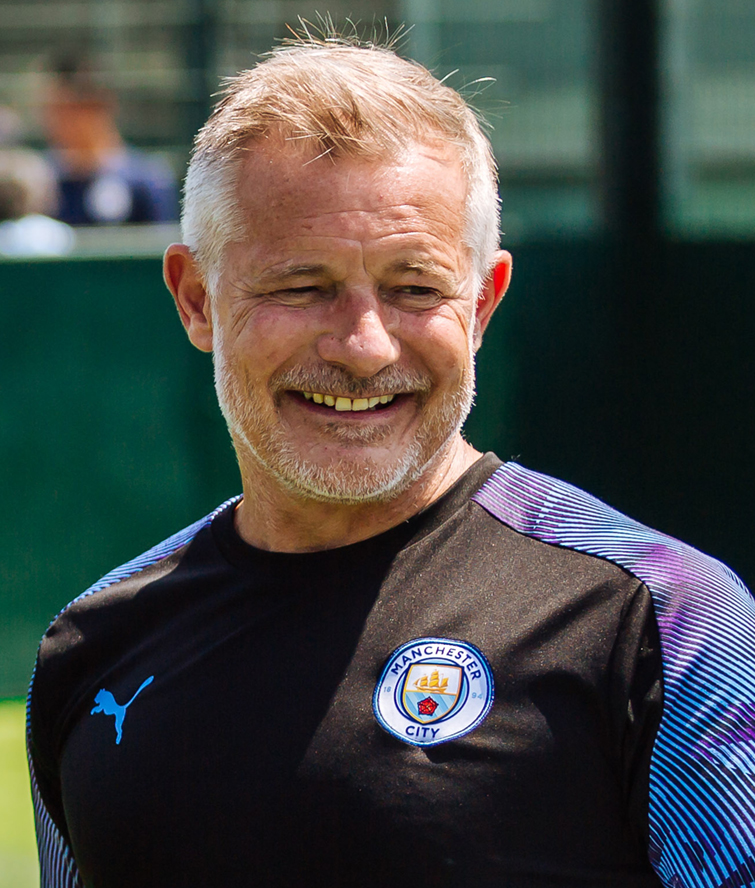 John Dyke
Co-Founder
John, an experienced project manager with over twenty-five years working for English Premier League football clubs, mentoring, and developing coach education. John was a consultant for Universities in China creating a national football curriculum. Working in conjunction with key club partners, such as Nike, AON and Ministry of Education in China, he has been able to strategize and implement high performing coaching and playing programs from grassroots to elite levels.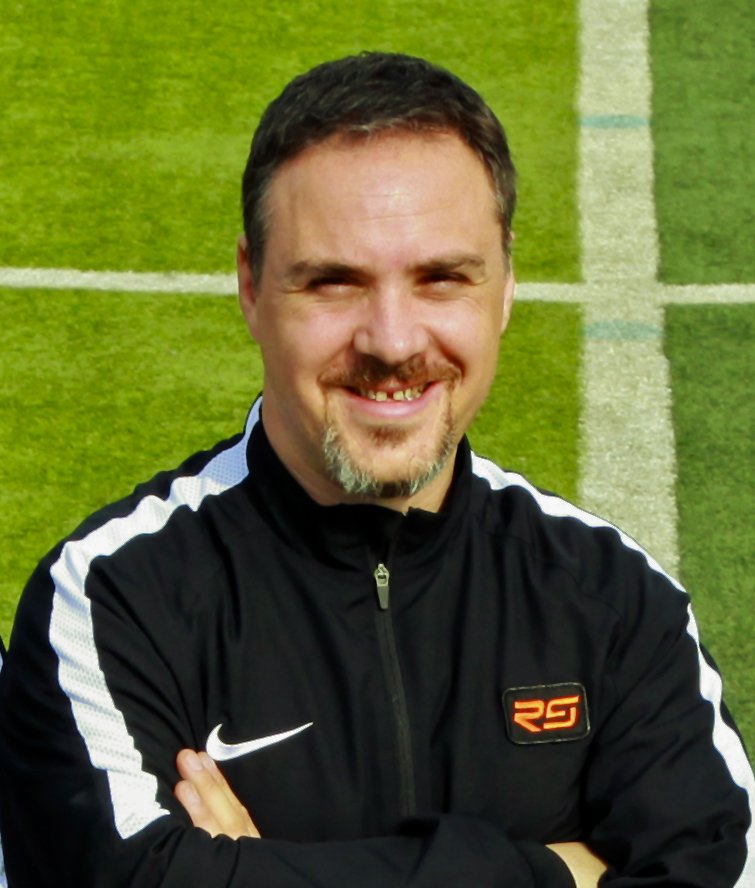 Andy Scott
Co-Founder
Andy is a sports development director and professional coach from the UK. He has represented West Ham United as a strategic manager both regionally and nationally and spent time working internationally with clubs, academies, and independent sports businesses. During his time in China, he was a key member of a high-level working group involved in national curriculum and coach education projects, collaborating with Nike, Ministry of Education, and local FAs.
"I used to play football in my youth. Then my eyes went bad. That's why I became a referee."
Eric Morcombe