SERVICES
DS Sports is a consulting and management company that follows a progressive development model for grassroots, academies, and professional football clubs. We build ongoing frameworks of support that create a positive environment for players, coaches, and back-office staff.
Consulting and
Management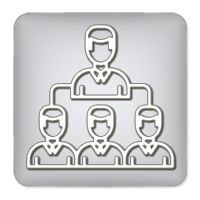 Consulting and
Management
We help you re-focus your efforts by tailoring solutions that balance footballing and business objectives, without compromising the personal goals of the individuals working within the organization.
Coach
Education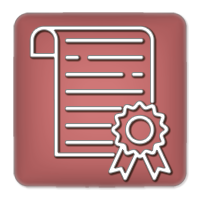 Coach Education
We make high-quality coach education accessible to all regardless of their professional status and career objectives, going beyond the formal pathways to support continuing development.
Club
Partnerships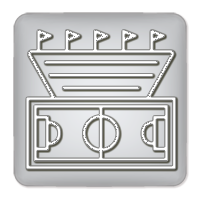 Club Partnerships
We support clubs, private businesses, and professional academies to find the right solution for their project, drawing on our extensive experience to help build future success.
Football
.ZONE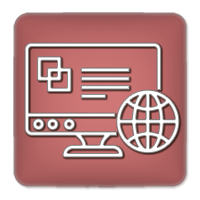 Football.zone
Football.Zone is a global portal that gives coaches and players an easy way to navigate content and find the best equipment. Currently we're in the process of developing the site, but if you're interested in finding out more or want to get involved please get in touch using the contact form.
Our Experience
We know we're new - but previously we've worked for and collaborated with some of the biggest names in sports. Here's a few examples of the companies we've interacted with in the past.
"Football is a game in which a handful of fit men play around for one and a half hours watched by millions of people who could really use the exercise"
Anonymous