CLUB PARTNERSHIPS
Supporting clubs to perform at their best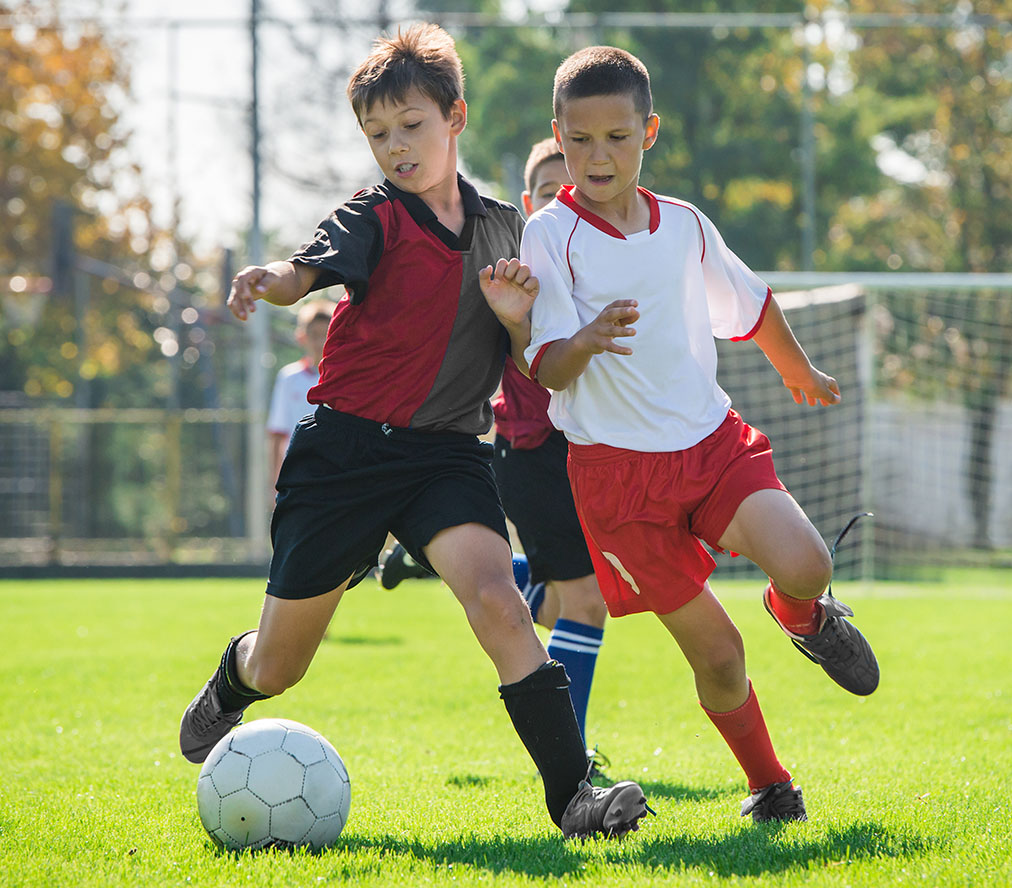 We support clubs, private businesses, and professional academies to find the right solution for their project, drawing on our extensive experience to help build future success.
Club Partnerships
We help your organization perform at the best level they can within the boundaries and constraints imposed by the local environment. We aim to generate positive momentum and build a progressive framework that improves performance and meet the needs of the players.
Goals & Objectives
Regardless of age, and ability the main aim for most players is to learn the skills required to take part in 11v11 football. We support clubs to implement structures that enable players to develop to their best of their ability with that eventual goal in mind.
How can we support?
DS Sports offer a full range of services to clubs, private businesses, professional academies, and educational institutions. Depending on the type of club and scope of project the services offer will vary, however typical examples include:
  Club-wide development strategies
  Coaching philosophy and game model development
  Project management, planning and implementation
  Standardizing delivery structures and content
  Developing management and business systems
  Building player and coach development frameworks
  Curriculum development services
  Individual player development plans
  International partnerships and development
  Coach education, ongoing mentoring, themed workshops

"If you're in the penalty area and don't know what to do with the ball, put it in the net and we'll discuss the options later."
Bob Paisley