CONSULTING AND MANAGEMENT
Supporting Development Improving Performance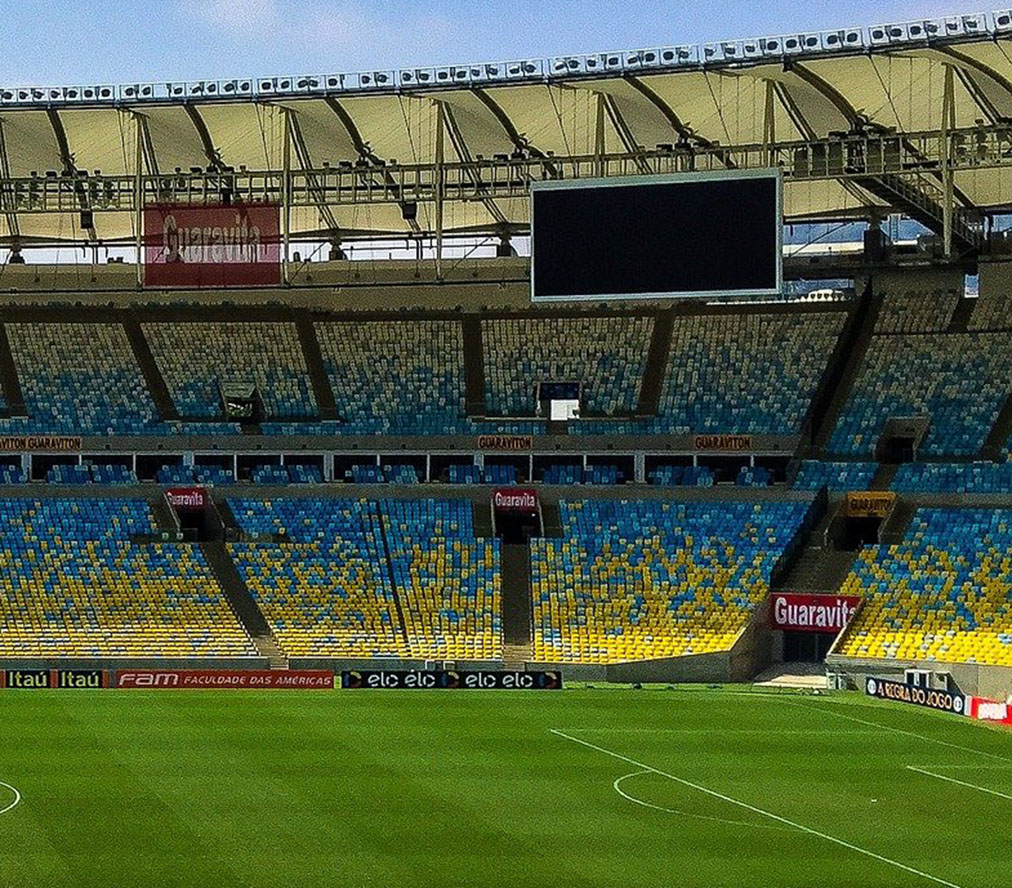 Our consulting and management services tailor solutions that balance footballing and business objectives, without compromising individual or organizational goals.
Our Process
At DS Sports we improve performance by providing objective advice and access to specialized expertise in the football industry. We take a holistic approach across three key areas.
Define the strategy
Build new businesses
Improve business performance
Areas of Expertise
Over the years we've worked for and collaborated with some of the biggest names in sports. We specialize in project management via strategic planning with implementation, and organizational and leadership development.
How we work
We take a structural approach to development, coming alongside the organization to improve business systems and develop existing staff.
Before taking on a project we engage the client to determine specific needs, creating a strategy that meets their requirements. Additional opportunities for ongoing support can be determined based on the schedule of the work.
Who we work with
  Private Academies (Development Focus)
  Grassroots Academies (Commerically Based)
  Professional Clubs & Academies
  Grassroots Clubs (Community Based)
  Individual Coaches
  Local Authorities and Governing Bodies
  Educational Institutions and Authorities

"Football is a simple game; 22 men chase a ball for 90 minutes and at the end, the Germans win"
Gary Lineker